'You will make good profits when you invest in Uganda' ~ Museveni to Turkish investors.
1.
In his address at the Uganda- Turkey investment, trade, industry and tourism summit at Speke resort Munyonyo on Thursday, President Yoweri Kaguta Museveni assured Turkish investors that Uganda's good service, market and infrastructure facilitates Profit and business growth for investment .
According to Museveni, the abundance of raw materials ranging from agricultural products to minerals plus the strategic location of the country are all added advantages to investors and these can surely make them earn good profits.
Museveni called upon Ugandans to be sincere and honest to these investors as this is an opportunity that will benefit them in terms of development and employment.
"I urge you to be good christians and muslims in your deeds, don't steal from them for that will scare away these investors" he said.
The Uganda - Turkey summit 2022 was organized under the theme 'Accelerating investment and tourism between Uganda and Turkey in a post- COVID-19 era and it was slated for two days.
In his remarks, the Turkish deputy Minister of Trade Riza Tuna Turagay said that this summit's main aim is to get value and results in signing deals because Uganda is the rising star of Africa and to him Africa is the future of the world economy.
"We are ready to support you, and we will always be with you in every issue plus to also share every experiment with you" Riza assured.
Morrison Rwakakamba while presenting investment opportunities in Uganda said that as the country to make investors have a good investment environment they provide significant benefits like offering free land to them in the industrial parks and also deduct tax returns for those who skill and train Ugandans plus other sweet deals.
"The way forward now is not just trade but investing here such that we create a common prosperity for Uganda, Africa and Turkey" Rwakakamba added.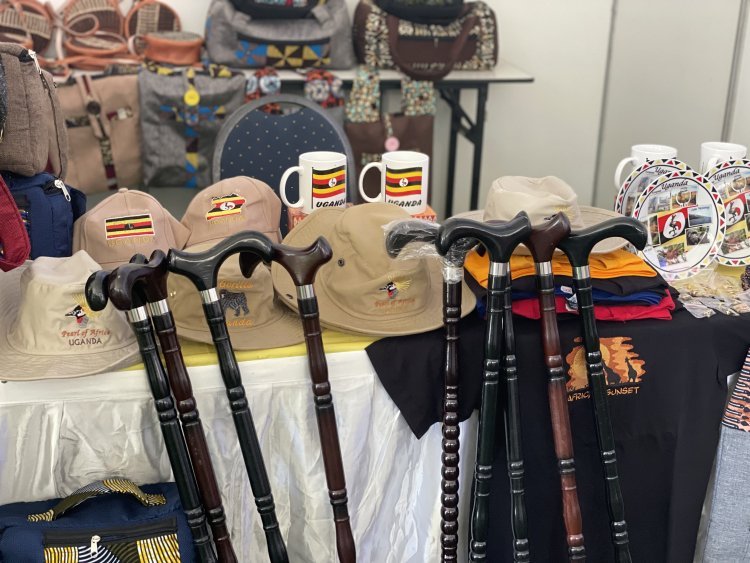 In the last financial year 2020/21, Uganda export to Turkey amounted to 24.61 million while the import stood at 62.48 million and according to the Uganda Investment Authority there is still a gap to close as the country and this summit is an opportunity to close it.
The summit was graced the State Minister of Privatization and Investment Evelyn Anite, Uganda ambassador to Turkey Stephen Mubiru, former vice president Edward Sekandi Turkey ambassador to Uganda Karem Alp amongst other dignitaries.