Dealing with gender stereotypes has been my greatest challenge – NTV Dance Party producer tells POA TV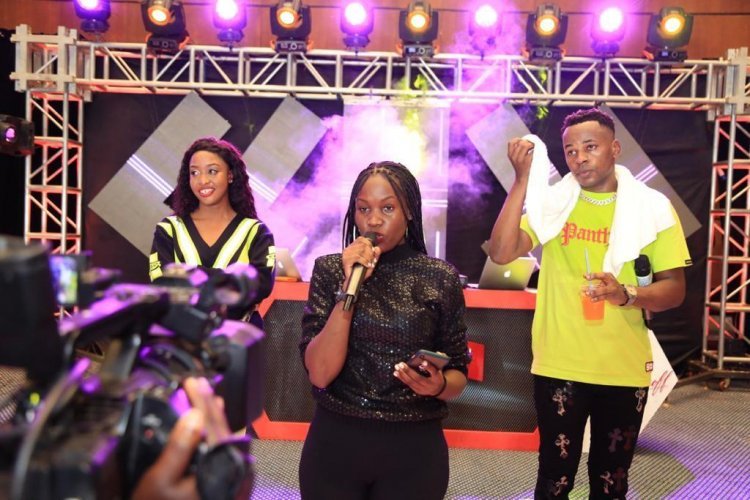 Michelle Obama once said 'There is no limit to what we as women can accomplish', words that motivate Ann Nixon Nakawombe' on a daily as she strives to accomplish her tasks .
During the covid19 lockdown in March 2020, TV producers had to invest in creativity to ensure they have the best TV show sets to lure audiences seated at home waiting to get entertainment .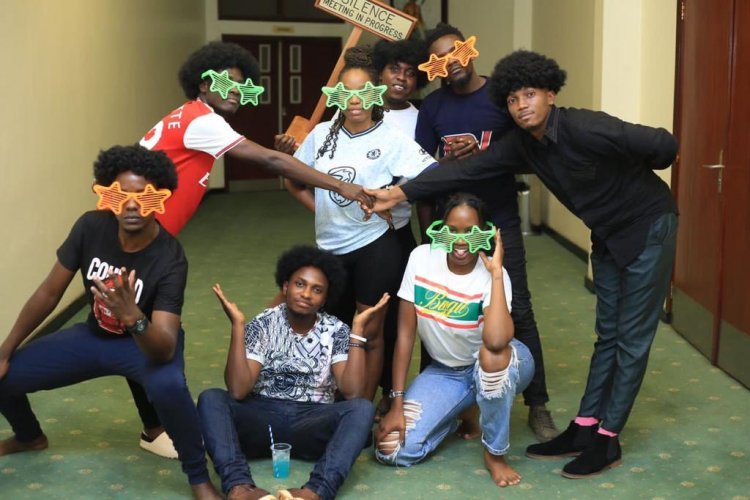 In her exclusive interview with POA TV, Ann Nixon Nakawombe the producer behind NTV's entertainment shows revealed that working in a male dominated industry comes with greater challenges but she has managed to deliver wonders because of team work and having the will to accomplish.
The seasoned and dynamic TV producer who started as a life style show host after her graduation at University, later decided to settle for life behind the camera and she has never looked back.
"NTV The Beat and The Vibe are the most prominent daily entertainment shows I currently produce and on weekends I do NTV Dance Party and NTVXPOZED'' she added.
The creative and entertainment TV enthusiast starts the day with scheduling content meetings with the crew, meeting with clients, scheduling show interviews and winds up with sitting in studio ready to do what she does best.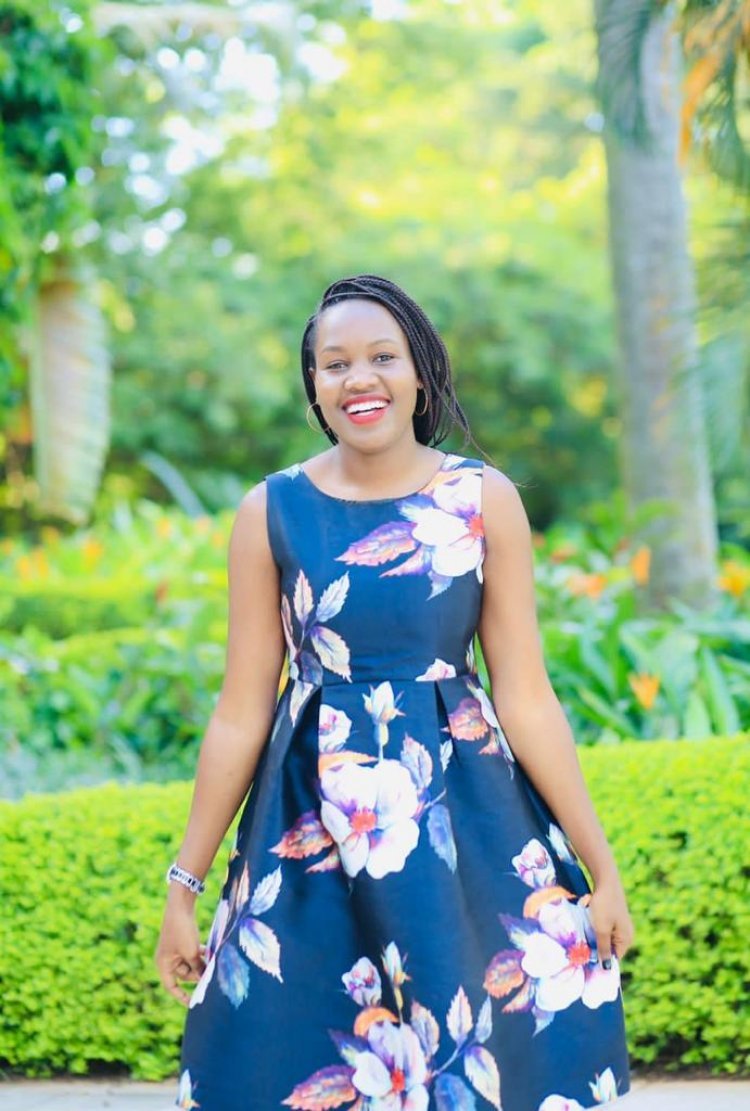 This prayerful woman acknowledges that all the shows she produces are fun to her because of the good time she executes on them but she can't underrate the pressure that comes with working on TV.
"All jobs have those pressure moments which come off bad at times'' she added.
"I want to look back at my life and notice a great difference for the better''
Nakawombe wants to be remembered for her inspiration and urge to be better every single day she lives .
Like many others, Ann Nixon was also affected by the covid19 lockdown, and since the pandemic hit the world by surprise she too wasn't spared but by God's grace she managed to persevere crediting this to hard work in putting her thinking and creative caps at practice to bring revenues for the company.
When asked about any advice she can pass on to fellow women, Nakawombe called upon them to respect their uniqueness and be 100% true to themselves but cautioned them about social media pressure that has misled many that think life has to always be perfect.
Ann Nixon Nakawombe finds joy in her family which she attends to whole heartedly on her days off and also in watching documentaries and reality shows .