Ministry of health deploys 40 ambulances to handle Martyrs day celebrations emergencies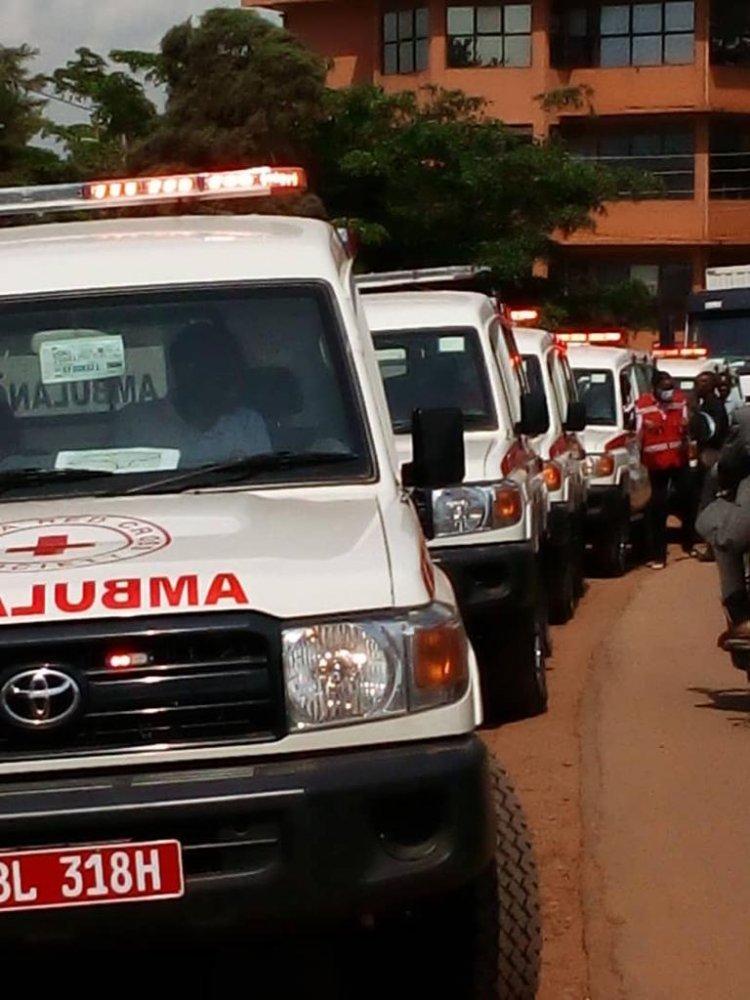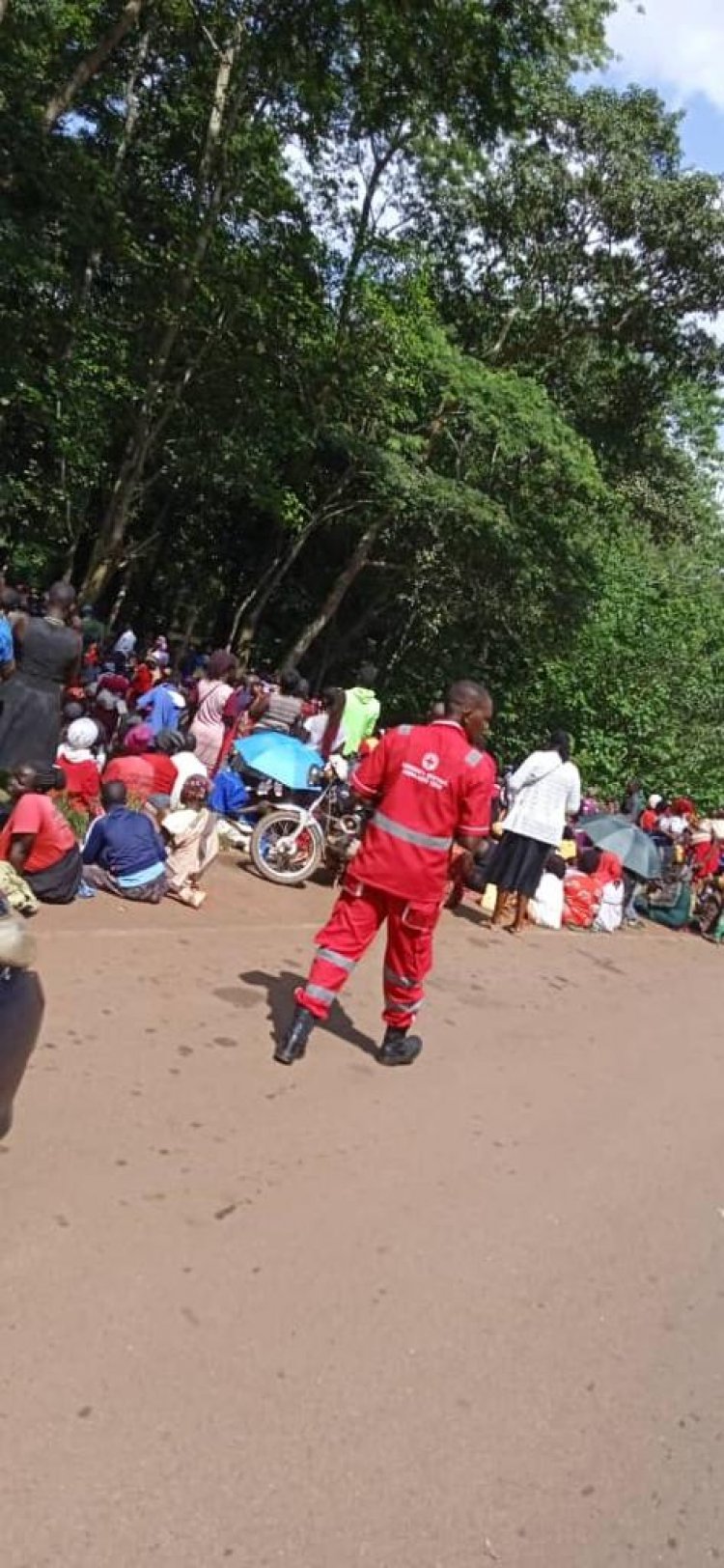 While deploying a fleet of over 40 ambulances vehicles coordinated by the Uganda Red Cross society that are aimed at strengthening emergency medical services ahead of the Martyrs day celebrations slated for June 3rd, the Ministry of Health through its director general of health services Henry G. Mwebesa urged the public to exercise care, compassion and to also follow the guidelines during the entire celebrations so that there is protection of one another.
According to Mwebesa, these ambulances were deployed from May 25th and they are to serve the general public up to the 6th day of June when the celebrations are done.
"We have deployed ambulatory services on major highways like the Kampala-Jinja, Fortpotal - Mubende, Mbale – Tirinyi, Kampala- Luweero among others and the general public is hereby requested to grant right of way to all ambulances that are in response mode" Mwebesa added.
Pilgrims mainly of the Catholic and Protestant faith from all parts of the world flock to the Namugongomartyrs shrine in Uganda every June 3rd for prayer masses while commemorating the death of the martyrs that where killed on orders of Kabaka Mwanga.
Due to the covid19 pandemic, unlike the previous celebrations, pilgrims from the visiting delegation are expected to abide by the Standard covid19 guidelines as provided by the Health Ministry before accessing the celebrations.
All in country pilgrims are advised to wear facemasks at all times, sanitize and to also use hand washing facilities made available at all sites for the duration of the celebrations and in addition to that designated covid19 vaccination centers have also been installed for all those that need a booster dose or those not yet vaccinated.
The Health Ministry with support from key stakeholders have also set up medical stations in categories of physicians, Nurses and paramedics at all sites including the Catholic and Protestant shrines to attend to different emergencies.
According to Irene Nakasiita the Public relations officer Uganda Red Cross, arrangements have already been made to support pilgrims walking to Namugongoand those that are already there.
"We have an emergency response team and emergency medical technicians ready to support in any medical case required on the sight and on the road" Nakasiitaadded.
The Ambulances will always be stationed at high- risk points for quicker access and on posts anticipated to be of high risk.