Ekkula Tourism awards starts tourism quality assurance training
Ekkula Tourism awards are scheduled for 25th November 2022 at Kampala Sheraton Hotel
This being the first one, Ekkula inclusive tourism training boot camps will continue in Eastern Uganda 14th -15th October, Northern 21st -22nd October,
Western 28th -29th, Central Uganda 4th -5th November. The thematic areas of Tourism Quality Assurance, Branding, Digital Marketing and Sustainable Tourism, to mention but a few.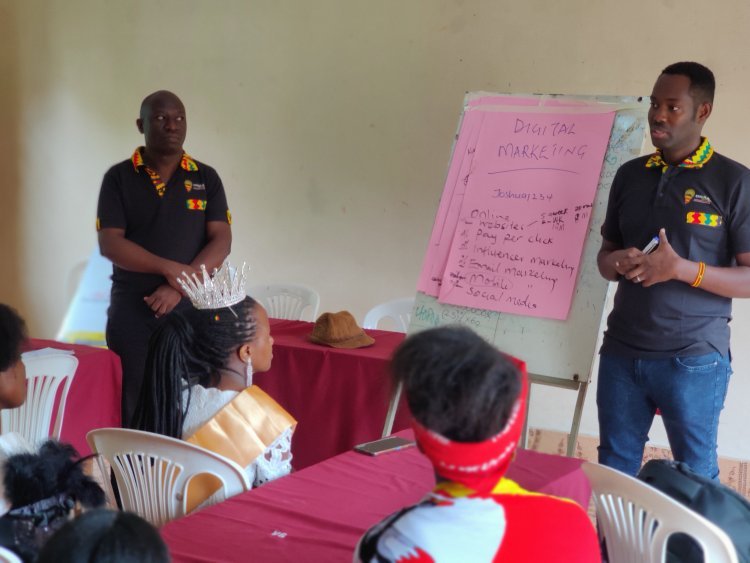 This phenomenal initiative will add on the already existing efforts to mark the start of a series of workshops which will transform the quality and experience of tours in the various tourist destinations of Uganda.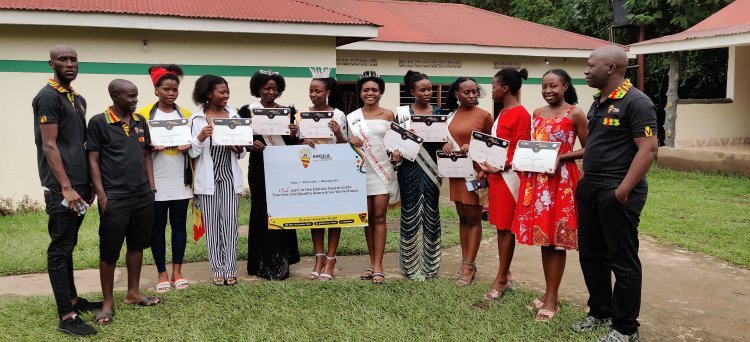 'We have so far mobilized a target over 120 youths, females and PWDs inclusive from all over Uganda ranging from tour operating guides, waiters/waitresses, hospitality officials, business owners among others. There will also be a session for hotels to participate with the aim of facilitating collaboration between hotels and tours in the destination. We have a 360 media coverage of the whole process which will culminate into a documentary." Said Enock the business development manager Ekkula Quality Assurance Initiative.