A look at President Museveni's end of year speech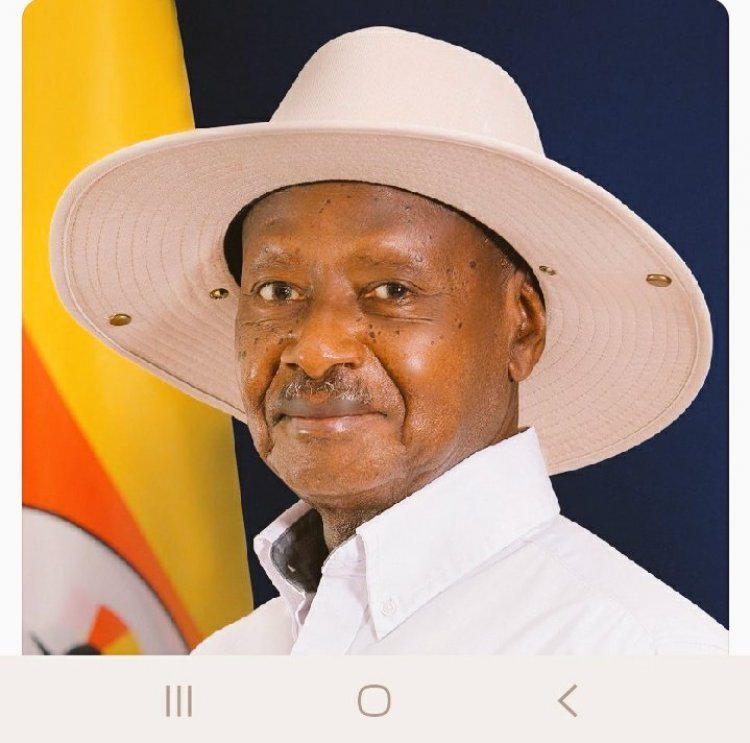 In his end of year speech on 31. December 2021, Uganda President Yoweri Kaguta Museveni cautioned Ugandans especially the elderly to remain vigilant and be responsible for their lives as he announced the full reopening of the economy in January 2022.
According to the president, covid19 cases driven by the Omicron variant are lately spreading fast as the average number of infections is over 1000 compared to the 69 cases registered in October 2021 when the country had controlled the virus.
"We will be forced to reverse some of these measures, if Covid-19 high dependence and intensive care units bed occupancy, exceeds 50%" the president added on.
On the other hand the president credited Ugandan scientists like Dr. Ogwang, who is now trying out the medicine of Covid19 in a clinical setting and according to him Ugandans shall know the results of this clinical trial by May, 2022 and this would be a path finder, in terms of medical care.
Uganda was one of the few countries that hadn't fully reopened the economy, but the news of reopening was rejoiced by many except the boda-boda riders.
The Ugandan president lifted the lockdown on public transport, schools, bars, discothèques music concerts and night time curfew all which have been on stand still since March 2020.
The fountain of honor also clarified that all schools ie Pre-primary, Primary and Secondary will be opened for learners, starting with the 10th of January, 2021 as the Ministry of Education and Sports and the Ministry of Health, had earlier communicated and the rest of the economy will then reopen two weeks after.
Ahead of lifting of this lockdown the president expressed concern how the lockdown has affected some sectors of the economy badly sectors such as entertainment, hospitality, tourism, the private schools among others that have been on hold close to two years.
With the opening of the economy, the president enlighten on the two sources of support for such sectors that are Parish Development Model in case some of the actors want to go back to the villages and to use their land commercially or Emyooga of the Ugandans that are non-agricultural.
"Let all Ugandans agree with my proposal to put more money in the PDM and Emyooga" he added
The president congratulated Ugandans for finishing the year 2021 that has been of trials and tribulations and wished them a prosperous new 2022.
Story by Abdul Kimera