390 road crashes registered in one week, Gov't passes strict Guidelines ahead of festivities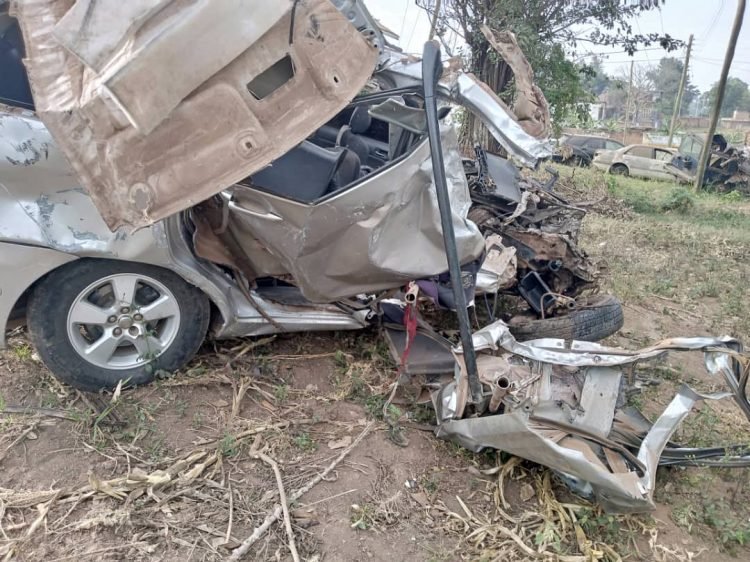 picture courtesy
The minister of works transport has said that 390 road crashes were registered in one week from 11th – 17th December 2022 as we head into the festive season.
While addressing the media today, Gen. Edward Katumba Wamala, the minister of works and Transport expressed dissatisfaction to road users that have completely ignored road traffic rules which has been the major cause of loss of lives.
"390 road crashes were registered in the last few days between 11th and 17th December 2022: 71 of these were fatal, 202 were serious and 117 were minor; in which 83 lives were lost and 297 were seriously injured." Katumba said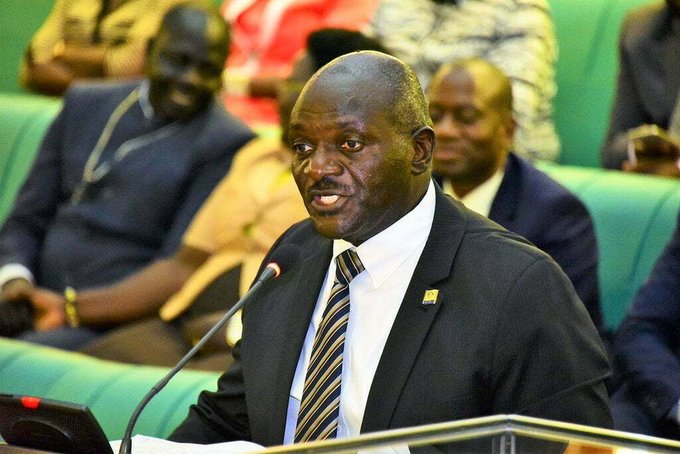 Gen. Edward Katumba Wamala - Minister for works and transport - courtesy photo
The Minister mentioned that the recent crash that claimed the life of M.P Okabe and his wife was caused by a motor vehicle driver who left his lane and collided in the honorable's land cruiser and said investigations are underway.
"The ministry of transport and police are investigating the crashes and a detailed report will be availed soon when investigations are complete." Katumba said as he extended sympathies to the families that have lost their dear ones through tragic crashes
On the threat of terrorists, he cautioned bus owners and operators to ensure checking luggage and passengers especially those picked along the way.
"The bus terminals and taxi parks should put in place access control measures to check luggage and deter wrong elements from entering the parks" Katumba noted.
Among the guidelines and measures to be undertaken during the festive season include;
Enforcement of traffic laws and regulations will be enhanced during the festive season by targeting speeding, drifting into another lane, drunk driving, valid license, car mechanical condition and other regulations.
Drivers who commit serious offences will be arrested and produced before courts of law, others detained for atleast 2hours, sensitized about traffic laws.
Police will ensure that all drivers involved in road crashes have their fingerprints taken and tested for alcohol or other substance
UNRA should ensure that all roads are safe for use, remove any debris or any obstruction on the road