I am the next big news in Luganda anchor' – SEE TV's Ramlah Katumba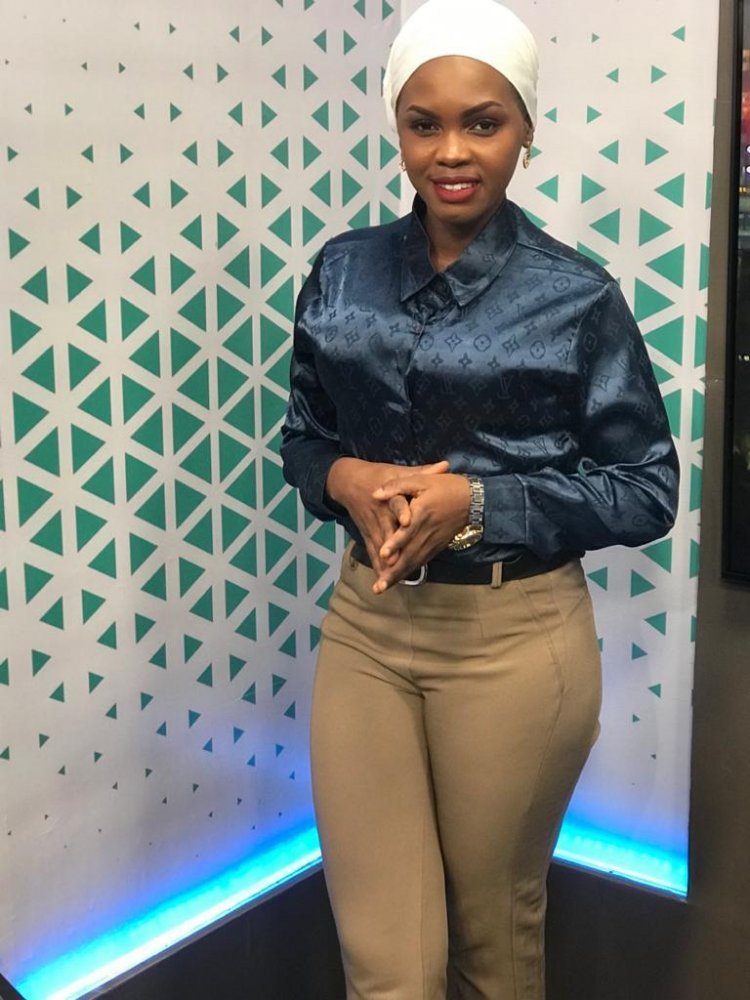 Whereas anchoring news is widely seen by many as something easy, behind the scenes it has never been a simple task as SEE TV's Ramlah Katumba explained in her exclusive interview with POA TV.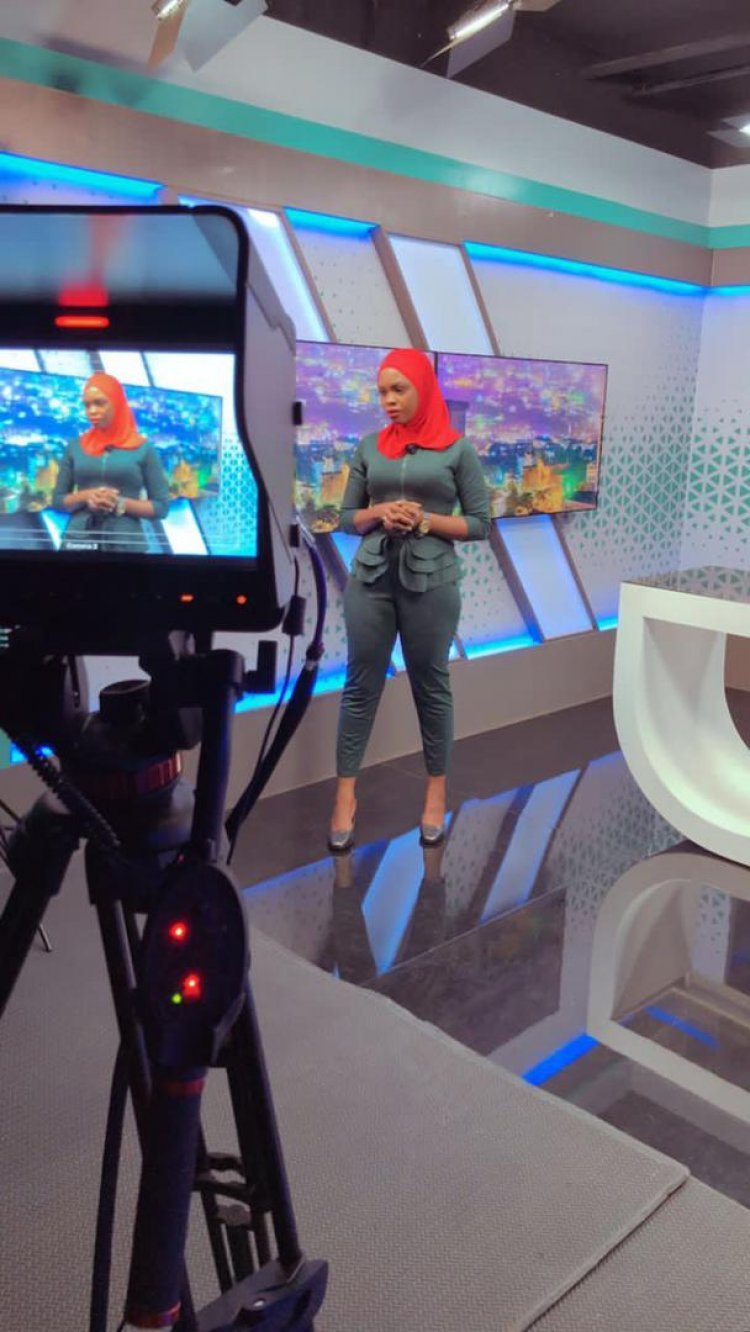 For anyone who is an ardent follower of current affairs on SEE Tv, must have had a chance to watch this young beautiful face that's determined to get a position in the country as a celebrated female news in Luganda anchor.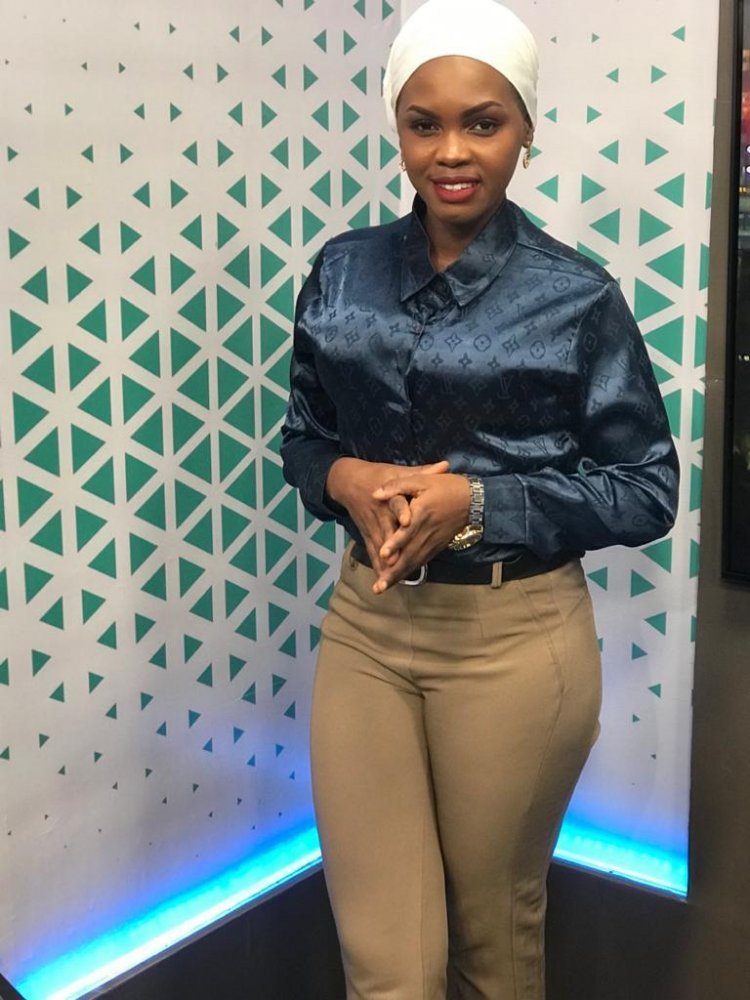 ''My first day of anchoring ohh……!! I was sweating like someone being poured on a bucket of water'' she opened up adding that she was motivated and pushed by her boss who hugged her after that bulletin and told her that she's the next big icon of Luganda news in Uganda.
The young talented anchor says she started her media career with the Bunga based STV and has since not looked back.
She says she has her task now is to work harder and furnish her herself with reporting issues concerning women and girls on the days when in the field as a reporter.
According to Ramlah, her dream of becoming one of the country's best Luganda news anchor never makes her rest at any one time plus the passion for her job that she earned for close to six months now is what pushes her on a daily.
Though this Muslim young believer wants to achieve her dream to the best, the covid19 pandemic affected her as she missed work for some days as she couldn't afford the high transport dues and this disorganized her for some time but through prayer and faith she finally got back on truck.
Katumba also as a young talent has faced several criticisms from different personalities who up to now have not yet believed in the work she does which sometimes drags her into misery.
''Always try to be independent and be determined to do something that you are passionate about'' Ramlah advised young girls adding that they shouldn't always look at getting everything from a man.
On daily work days, Ramlah plans the day by 6am in the morning to balance the daily deliverables and on her days off she sometimes visits her parents and gets time for her family such that they feel her presence and happiness.
Up to now, this shy and introvert News anchor still worries many at her work place how she delivers good results but according to her she secretly prays to her Lord before the bulletin which helps her to successfully persevere.