Ekkula Regional Quality Assurance Workshops kick off in Mbale.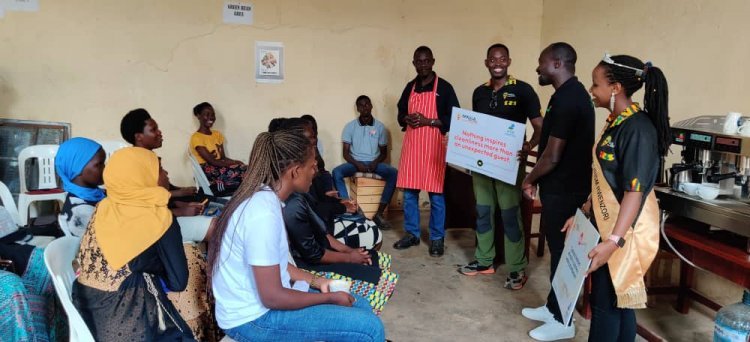 The Africa Tourism & Environment Initiatives (ATEI) under it's flagship project Ekkula Tourism Awards & Quality Assurance have today kicked off the Ekkula Regional Quality Assurance Workshops in Eastern Uganda,Mbale.

In partnership with Elgon Tourism Academy and Ukarimu the destination workshops are focusing on
1.Branding.
2.Social Media Marketing
3.Relevance of Quality Service in the Tourism Sector.
4.Destination Marketing.
5.Accessbility Audit.
A database of participants has been recorded for future engagement which will take place in the Ekkula National Sustainable Tourism Hubs,early next year.
These are some of the ongoing activations before the Prestigious Ekkula Tourism Awards, slated for Thursday 1st December 2022, @Sheraton Kampala Hotel.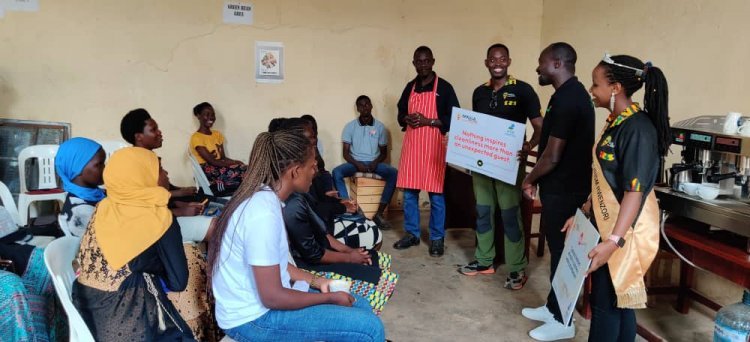 #EkkulaTourismAwards22
#SustainableTourism
#QualityAssurance
#RethinkingTourism.